Who Makes the Best AWD Vehicles in Sellersville? KBB, Autotrader, Consumer Reports, and More Say Subaru
Subaru has always provided the best all-wheel-drive vehicles for East Coast drivers who need a practical ride that can handle our unique weather challenges--as well as a variety of terrain changes. All of their AWD cars, hatchbacks, and SUVs are powered by the company's legendary -- and one-of-a-kind -- Symmetrical All-Wheel-Drive system that was built to perfectly balance the weight and distribution of power evenly across the vehicle.
That industry domination doesn't go unnoticed, either: every major automotive journal, from Kelley Blue Book to Autotrader to Consumer Reports, and others, has named at least one Subaru vehicle to a "Best All-Wheel Drive Cars" list, and we at A & T Subaru see it happen year after year.
And while every all-wheel-drive Subaru has been featured in one way or another, there are three top vehicles that turn up again and again, from critics all across the industry:
Subaru Outback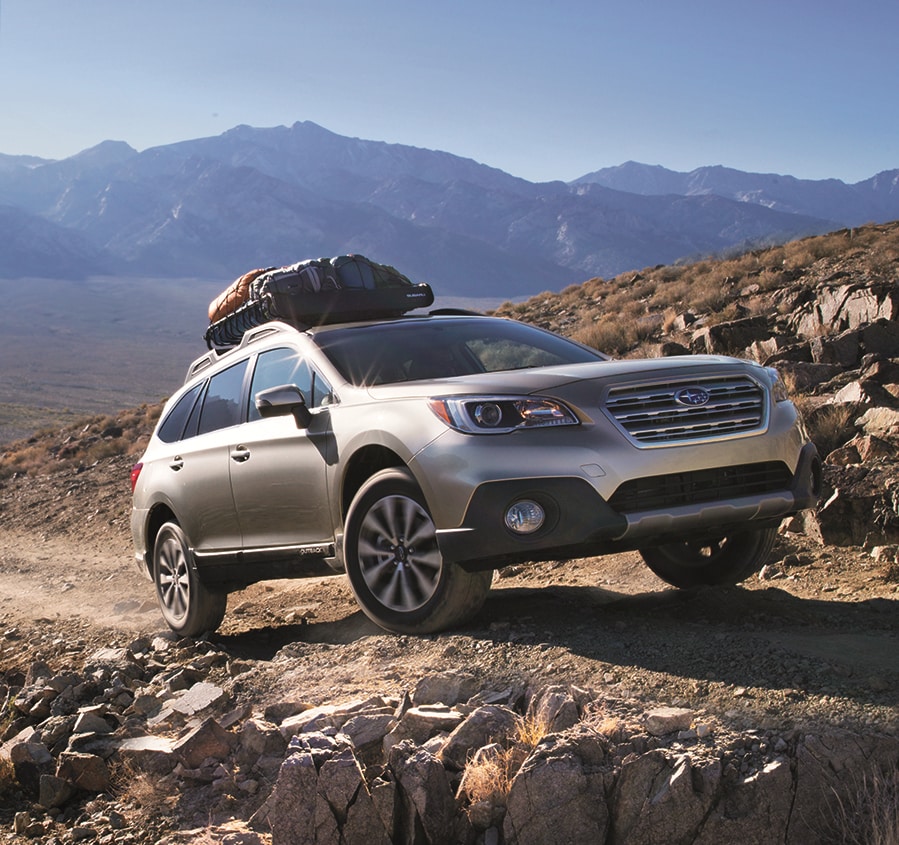 Possibly the brand's most iconic vehicle -- and certainly one of the world's most iconic wagon -- the Subaru Outback stubbornly maintains a throwback style that somehow stays fresh. Even as Subaru refines and tweaks its unique recipe for wagon design, this spacious and ultra-capable all-wheeler marries all-road confidence with good, old-fashioned reliability and versatility. The Subaru Outback is often featured on "Best All-Wheel-Drive Cars and SUVs" lists.
Subaru Crosstrek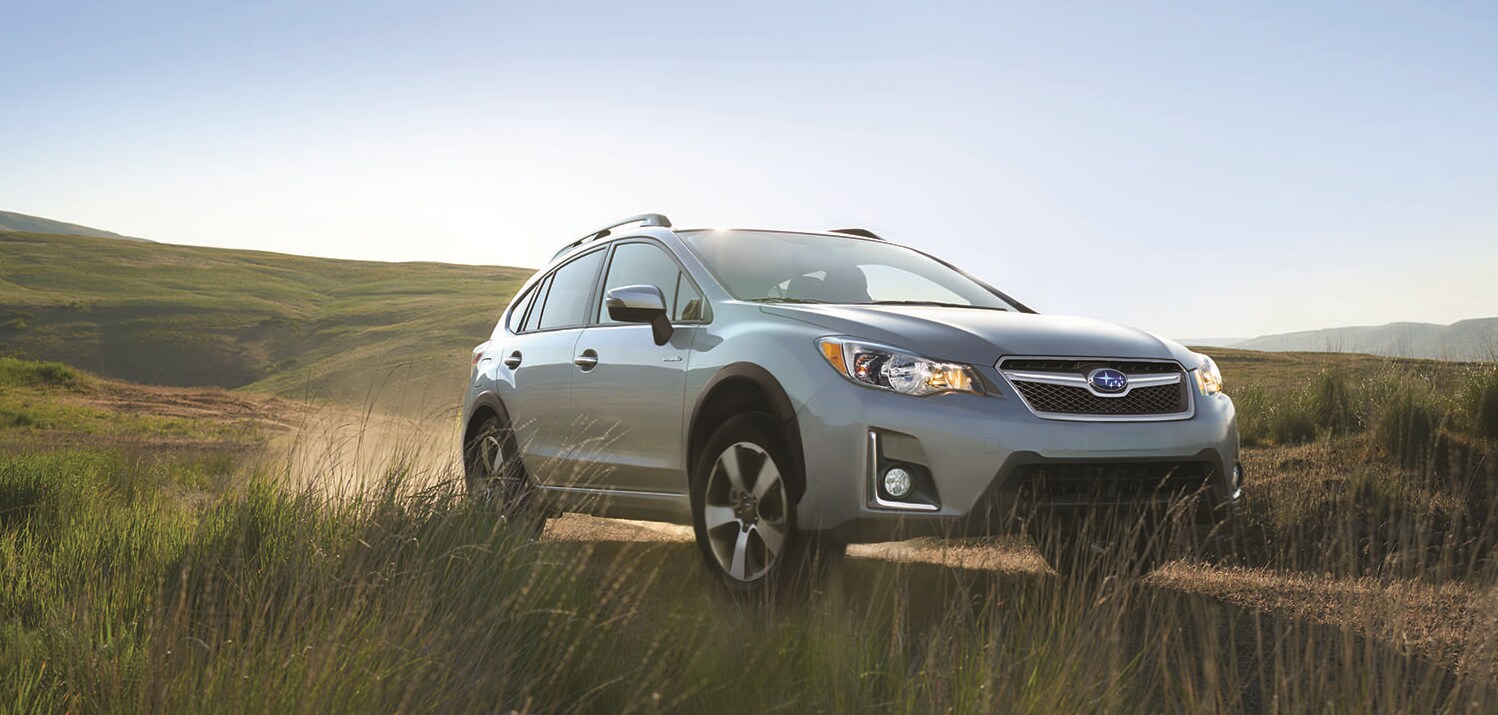 The Crosstrek is one the more urban-friendly of the Subaru AWD crossovers. It's about the same size as the Impreza on the inside, but its 8.7 inches of ground clearance really lets you push the standard Symmetrical All-Wheel Drive system to wherever you need it to go. It's one of the highest-riding subcompact SUVs in its class, and that makes it a top choice of drivers shopping for an all-wheel-drive car. Since its release a few years back, it's been featured on the "Top Least Expensive All-Wheel Drive Cars" list by Autotrader.
Subaru Forester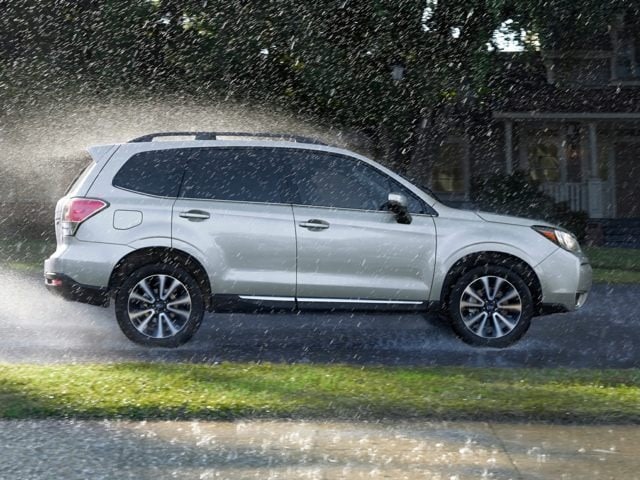 The Forester is the ultimate people-carrier for Pennsylvania drivers who need versatility; it's true that it seats only five passengers, but its unique style make it the perfect all-wheel-drive SUV for those who frequent camp sites, hiking trails, dog parks, and adventures of every shape and size -- even if you've got a full house. The Forester is a near-constant feature on Kelley Blue Book's annual "Best AWD Vehicles Under $25,000" rankings.
A History of Subaru Symmetrical All-Wheel Drive
While the first Subaru vehicle to offer AWD hit the streets way, way back in 1972, it didn't start to become a popular fixture until the universally-loved (or universally-hated, depending on where you're coming from) Subaru BRAT in the late 70's. Full-time All-Wheel Drive became more and more prevalent in Subaru cars like the early Legacy and Forester in the late 80s and early 90s, until Symmetrical All-Wheel Drive eventually became a standard staple in every new vehicle (besides the BRZ) that you'll find on Sellersville streets.
But what makes Subaru's AWD system the best? Can it really all be in the symmetry?
Yes and no. The symmetrical design is what makes it all work, but that's not the end-all be-all; the real magic lies in how Subaru gets it done.
Other companies who have crafted their own AWD start with a front-wheel-drive system and just rig together enough equipment to force a conventionally 2WD system to throw some power to the back when it's needed. Some automakers take it even further--creating a system that sends close to 100% of its power to the front wheels until you've already started slipping; then, and only then, will the system reconnect to the rear wheels to provide the needed torque. The argument is that it saves on gas and makes their bulky, less-capable SUVs slightly more fuel-efficient.
If that doesn't sound like what you're looking for, then you need to check out Subaru.
The Symmetrical All-Wheel Drive found in models like the Outback, Forester, Crosstrek, and the Subaru sedans was built from the ground up, specifically to deliver uncompromising performance from all four wheels, all the time. It boasts a front-to-rear 50/50 torque split under normal conditions, and new models still return fuel economy that's as good, or better, than their rivals.
Test-drive a new Subaru today at our Sellersville showroom, and get a feel for why Subaru's legendary Symmetrical All-Wheel Drive System has been dominating the market for over 40 years.