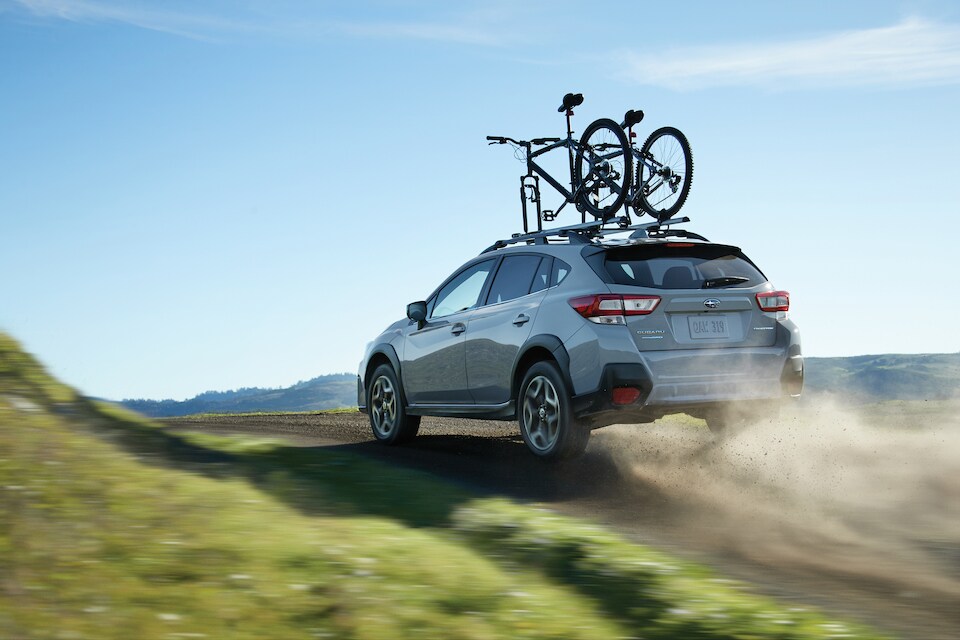 Having a car that you aren't afraid to ask the most of is something that many drivers around Sellersville want, and we think many of these car shoppers will find that the 2019 Subaru Crosstrek is the right model for them. It has standard all-wheel drive, a versatile cabin design, and intelligent features that make it ready for summer camping trips off the beaten path or your commute once snow falls and ice forms on the roads.
The 2019 Subaru Crosstrek is waiting for you at our dealership, but, if you want to find out some more about it, be sure to read on about all that it offers!
Capability for Quakertown Drivers
The versatile engine, standard all-wheel drive system, and features like Traction Control and torque vectoring are all engineering aspects that will help drivers in just about every situation, but they aren't the total picture of capability that the Crosstrek provides.
Design aspects like the high ground clearance and tight turning radius make sure that drivers can travel over rougher terrain and handle tight situations without a feeling of dread. Meanwhile, the spacious cabin fits five passengers without having to squeeze, and the cargo space and standard roof rails make for easy storage of all manner of gear you want to bring along, or you can hitch on a trailer to tow.
Cutting-Edge Features for Lansdale Techies
Want to drive with fewer hassles appearing along the way? The 2019 Subaru Crosstrek aims to do just that. It has a variety of the newest safety features, like blind spot monitoring, that may be what keep you from being involved in an accident, and its infotainment system is easy to figure out, so you can easily control music, climate, and more through a responsive in-dash touchscreen. In short, it has all the convenient tech that you should expect from 2019 models.
Are you thinking that this sounds too good to be true? Well, with a visit to our dealership, we can show you how the 2019 Subaru Crosstrek is able to deliver all this and more!