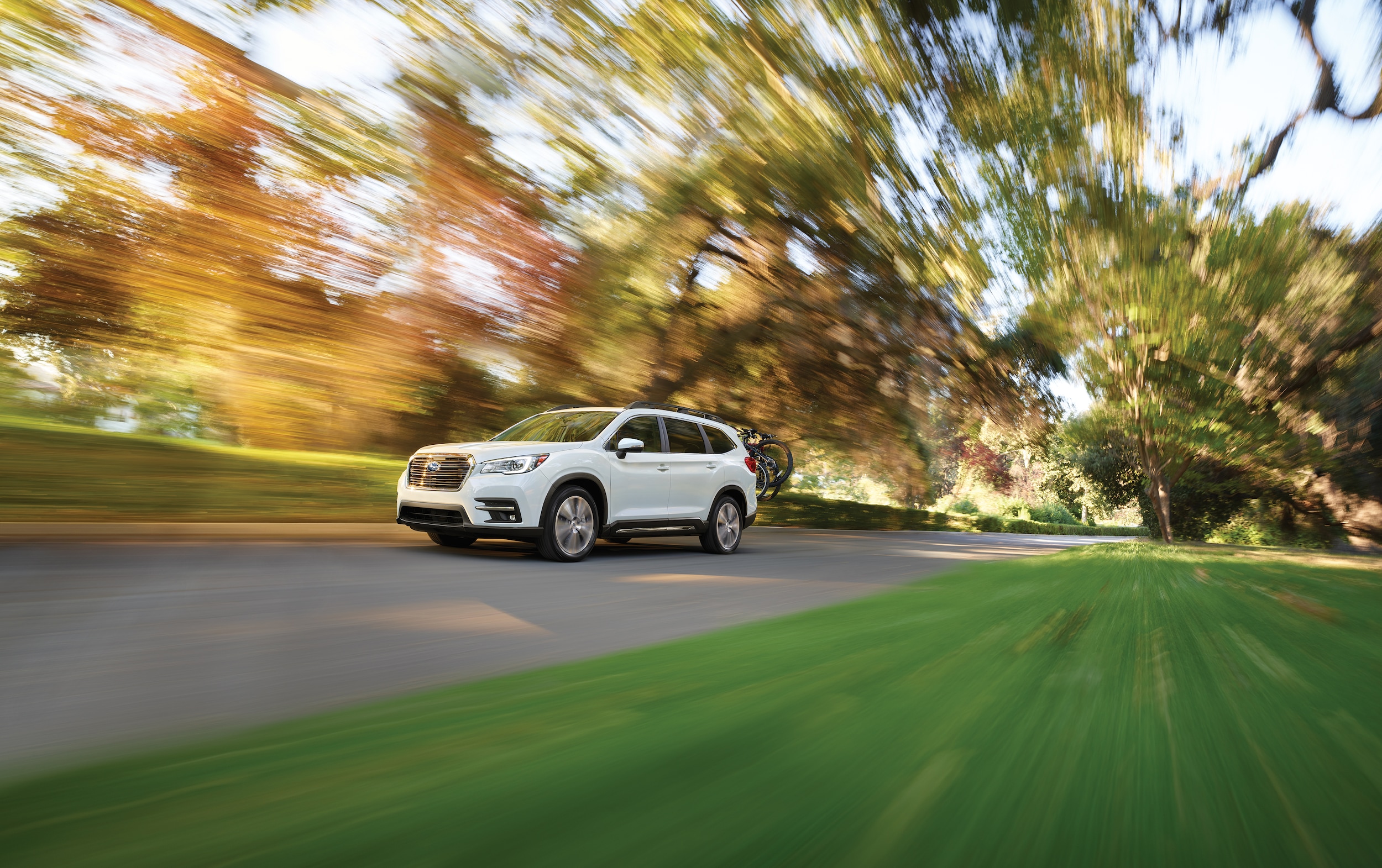 ?
Have you been searching for the right Subaru vehicle for the right price, but just haven't been able to find a happy medium? If this is the case, then its time you come to A & T Subaru in Sellersville and take a look at our wide selection of used Subaru vehicles which promise to have prices you will love just as much as you'll love your Subaru. To learn more continue reading.
When you think of the Subaru brand, along with imagining the possible adventures you could go on in Lansdale, you also consider the fact that these vehicles are some of the longest-lasting ones on the road, which means they are ideal vehicles to buy used.
Purchasing a Used Subaru Means Savings in the Thousands
Buying a used Subaru vehicle from our dealership guarantees that you're getting the same great vehicle with all of the features and extras you could want all for a fraction of the cost of a brand new one.
Furthermore, insurance costs for a used vehicle, as opposed to a new one, are also much cheaper, meaning that you end up saving twice on your vehicle purchase!
The Used Subaru Vehicles On Our Lot Have Lots of Life Left
When we get used vehicles here at the lot near Quakertown, we send them to our on-site service center where our team of certified automotive technicians does a thorough inspection to make sure that they are in proper running and working order.
If any repairs or replacements are needed, the team performs these tasks as well. All repairs and replacements are completed only with quality OEM parts that were made for that particular Subaru vehicle and are guaranteed to fit and work just like the original part was meant to.
You don't have to make any sacrifices when purchasing your next used vehicle near Perkasie. Visit us today and explore all we have to offer.