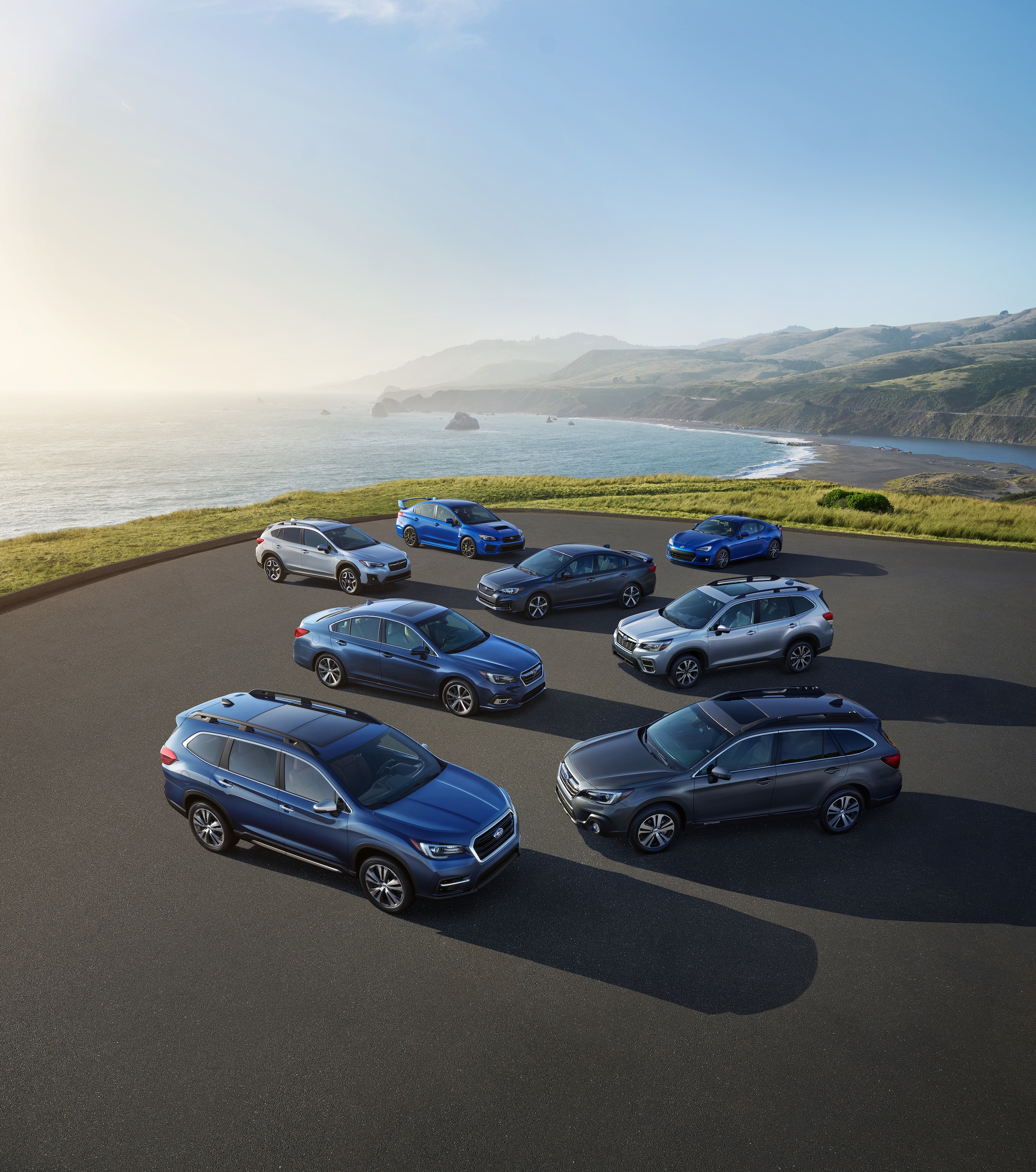 ?
Did you know that there is a difference between a used Subaru vehicle and a Certified Pre-Owned Subaru vehicle? Some of the main differences are in the inspections and the stricter terms that vehicles must adhere to in order to qualify as Certified Pre-Owned.
Because of these differences, buying a CPO Subaru comes with benefits that you can't get with the purchase of a used Subaru. Read on to find out more about these exclusive benefits.
Certified Pre-Owned Subaru Models Have to Pass More Inspections
The CPO Subaru vehicles on our lot have to undergo a 152-point inspection by our team of certified automotive technicians, who have years of experience with all types of Subaru vehicles and inspections, so they know what to look for. This gives you additional peace of mind that your used Subaru SUV or sedan is going to last in Lansdale.
CPO Subaru Vehicles Have Certain Mileage and Age Limitations
To qualify as a CPO Subaru, the vehicle in question cannot have over 80,000 miles, it cannot be over five years old, and it cannot have any major body damage such as by fire or flood, so you're getting a great used vehicle in almost impeccable condition with lots of years of life left. This information is confirmed by a free Carfax report that will tell you all about the history of the vehicle.
Warranties, Deductibles, and 24/7 Roadside Assistance
Aside of many other benefits of buying a Certified Pre-Owned Subaru, their warranty coverage is rather generous at seven years or 100,000-mile Powertrain warranties starting from the date of the original sale.
Despite the generous warranty, a CPO Subaru also comes with a zero percent deductible, which begins benefitting you immediately.
Furthermore, all Certified Pre-Owned Subaru models come with 24/7 Roadside Assistance services so that no matter where you are in Quakertown or Perkasie, if you have trouble with your Subaru, help will never be too far away.