Review Your Experience at A & T Subaru
Whether you drove away in your very first new Subaru, you purchased a practical and affordable Certified Pre-Owned or used Subaru, or you've been driving the brand for years and you trust us with your car's service and repair, we want to hear from you.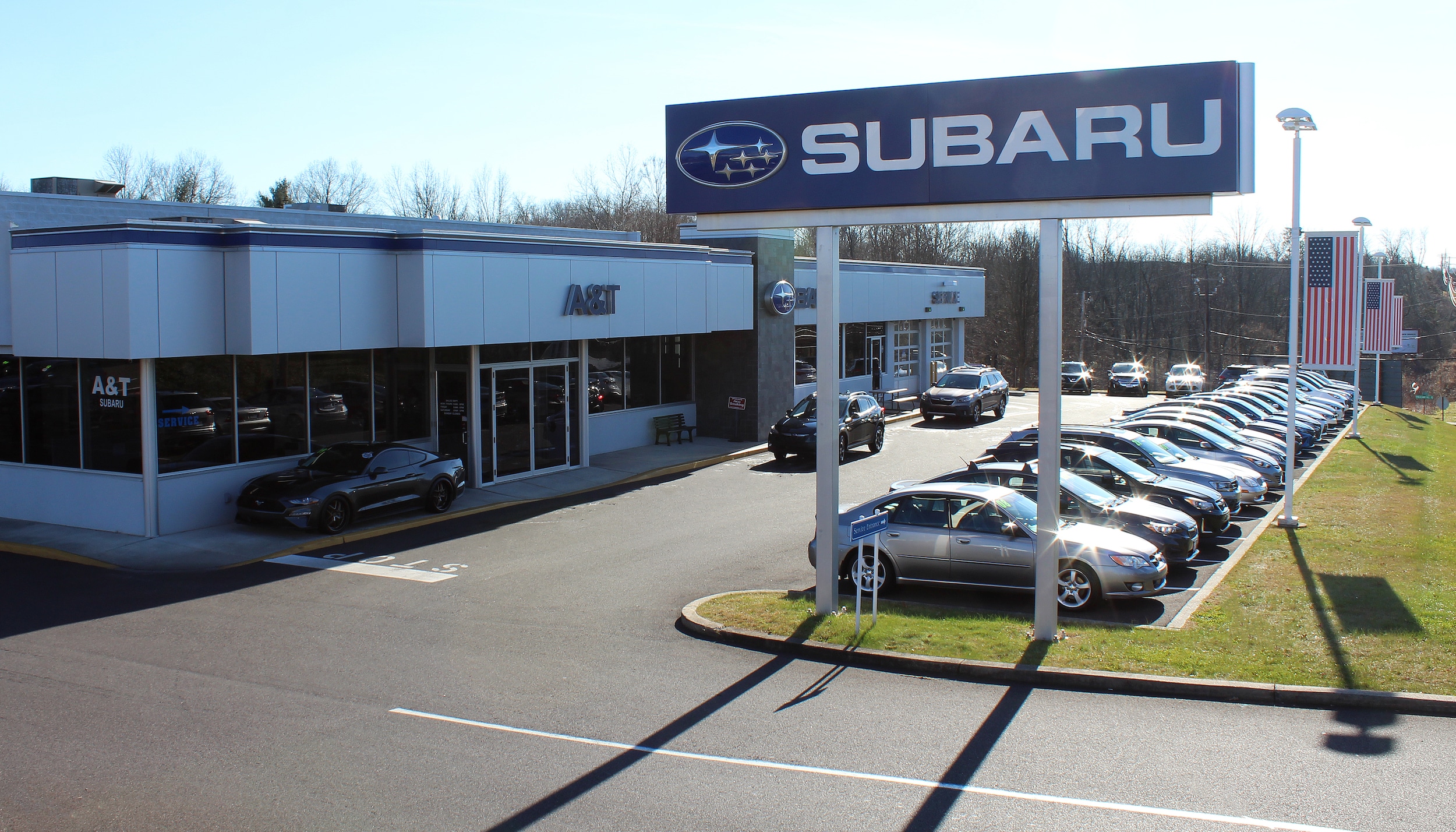 Here at A & T Subaru, we take a lot of pride in our team and in our standards of customer service. But we need your help: let us know what we're doing well or what we could improve on. You can review us on DealerRater, Yelp, Google, and Facebook, or you could even give us a call directly!
We want your experience at our Sellersville Subaru dealership to be the very best, and if it's not, then we have some work to do. If you're dissatisfied, then we'll work to make it right.
But, if you had an easy and fun car-buying or service center experience, we'd love for you to share it with the world! Word-of-mouth, from real drivers in Sellersville, Allentown, and Doylestown, PA, is the best advertising, and we make it our mission to create happy new Subaru owners.